Nytol One-A-Night 20 Tablets
Easy to swallow tablets.
20 Day Supply
Used to relieve temporary sleeping difficulties
Easy to swallow tablets.
20 Day Supply
Used to relieve temporary sleeping difficulties
Product Information
Clinically proven night time sleep aid


Description
Nytol One-A-Night tablets are a clinically proven sleep aid that may help to relieve temporary sleeplessness and lull you into your regular sleep rhythm.

Sleeping difficulties can be caused by a number of different reasons, such as stress, personal issues or jet lag. Each Nytol One-A-Night tablet contains the active ingredient diphenhydramine hydrochloride, which is a commonly used and trusted sedating antihistamine. Diphenhydramine hydrochloride works by blocking the normal actions of histamine and reducing alertness. This promotes that drowsy first stage feeling of sleep that most people drift off naturally by soon after.

It is important to understand that Nytol One-A-Night is a sleeping aid, and not a sleeping pill. It may be suitable for those who have used sleeping aids in the past, or for those who are looking for a convenient dosage as part of a regular bedtime routine. Simply taking a single tablet twenty minutes before bed may help you drift off naturally into restful deeper sleep.
Usage
Please read the leaflet carefully before taking this medicine.
Adults and children aged 18 years and over: Swallow one tablet with water 20 minutes before you go to bed. Not to be used by children under 18 years of age. Not to be used by the elderly with confusion.
Ingredients
Active ingredients: Diphenhydramine Hydrochloride SO mg. Other ingredients: Anhydrous Lactose, Microcrystalline Cellulose, Maize Starch, Stearic Acid, Silicon Dioxide.
Suitable For
Adults and Children 18 Years and over
Frequently Asked Questions (0)
Great Combinations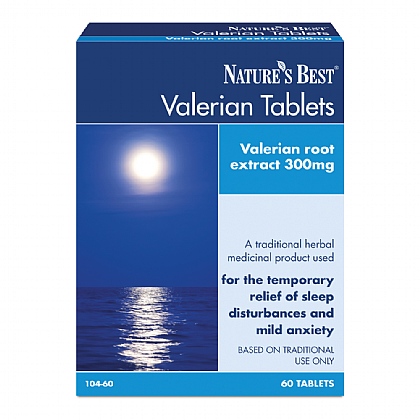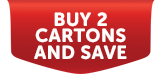 Valerian, For The Relief Of Sleep Disturbances & Mild Anxiety
300mg Of Extract Per Tablet, 60 Tablets, 1 Month's Supply
Nature's Best Valerian Tablets is a traditional herbal medicinal product used for the temporary relief of sleep disturbances and mild anxiety. This is based on traditional use only.
From £13.95
View Product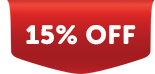 Relaxing Blend, Fusion Of Lavender, Geranium, Sage & Citrus
Expertly formulated to support wellbeing, 20ml
High grade 100% pure and natural essential oils. A triad of aromas for mind, body and spirit. A relaxing fusion of lavender, geranium and clary sage.
£6.95
£5.90
Add to basket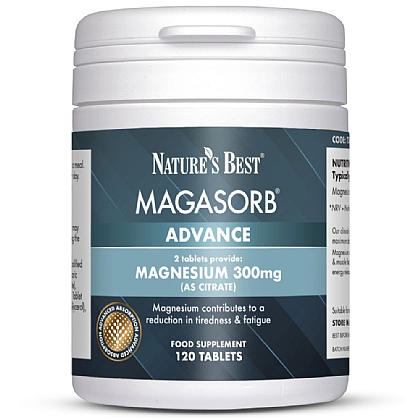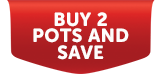 MagAsorb® Ultra 150mg, High Strength Magnesium Citrate
120 tablets, 1-2 daily, 2 + month's supply
Our unique, premium grade magnesium. For those that need the best form at the best price. A generous 150mg magnesium citrate per tablet.
From £11.50
View Product