Eumovate Cream has been designed to prevent inflammation and relieve the discomfort of itchy, red and dry skin, related to the common symptoms of eczema and dermatitis.
Formulated to clear flare-ups
Relieves itchy, red, dry skin
Product Information
Usage
Adults & children 12 years of age and over: apply to the affected area(s) twice a day for up to one week.
Formula
Mix26
Ingredients
Active Ingredient: Clobetasone Butyrate 0.05% w/w. Also contains: Glycerol. Glycerol Monostearate. Cetostearyl Alcohol. Beeswax Substitute 6621. Arlacel 165. Dimeticone 20. Chlorocresol. Sodium Citrate. Citric Acid Monohydrate. Purified Water.
Suitable for / Cautions
Suitable For
Suitable For adults and children over the age of 12 years.
Cautions/Allergies
Not recommended for use under 12 years. For external use only. Keep away from eyes. Do not use on broken or infected skin. Not recommended for pregnant or breastfeeding women. Cannot be used in conjunction with any other topical corticosteroids. Not suitable for use on the face, genitals or between the toes.
You Could Also Consider These Acne Products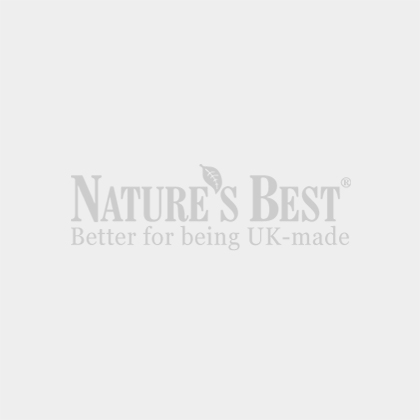 Aveeno Hand Cream 75ml
Aveeno Hand Cream contains finely milled oatmeal which has been proven to restore the skin's natural barrier, preventing water loss.
£4.85
RRP £5.10
Save £0.25 (5% OFF)
Add to basket