Product Information
Witch Blemish Pen accurately targets spot and skin blemishes, noticeably reducing size and redness in just 2 hours.


Description
The Witch Blemish Pen is convenient and easy to use. This handbag must-have miracle contains a medicated gel with natural witch hazel extract and is dermatologically approved for all skin types. The Blemish Pen from Witch can be used as often as your like. Simply brush on gently when blemishes first appear and let the natural witch hazel do its work, to beat your breakouts.
Usage
Use the Witch Blemish Pen applicator to accurately target spots and blemishes, as and when required.
Ingredients
Contains active ingredient: Witch Hazel Extract (Hamamelis Virginia). Also contains: Cocamide DEA, Carbomer, Triethanolamine, Disodium EDTA,áAlcohol Denat., Propylene Glycol,ááMenthol, Parfum, CI44090.
Suitable For
Suitable For all skin types, especially oily/combination skin.
Cautions/Allergies
Use with caution on sensitive skin. Avoid contact with the eyes. For external use only.
Frequently Asked Questions (0)
You Could Also Consider These Blemish Products
Great Combinations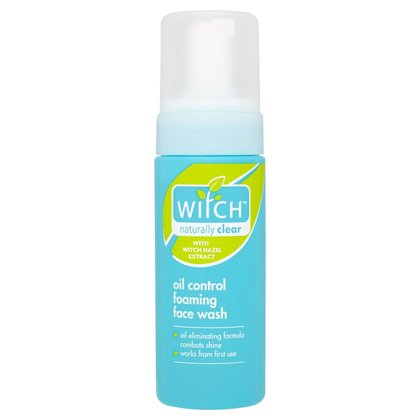 Witch Foaming Face Wash 150ml
Unblocks pores. Oil eliminating formula. Combats shine. Works instantly.
£3.89
RRP £4.09
Save £0.20 (5% OFF)
View Product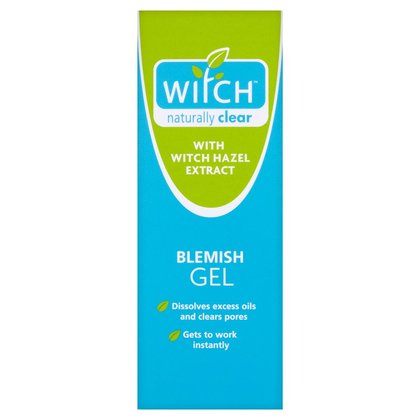 Witch Blemish Gel 35ml
Dissolves excess oils and clears spots. Works instantly. Oil-free.
£3.49
RRP £3.67
Save £0.18 (5% OFF)
View Product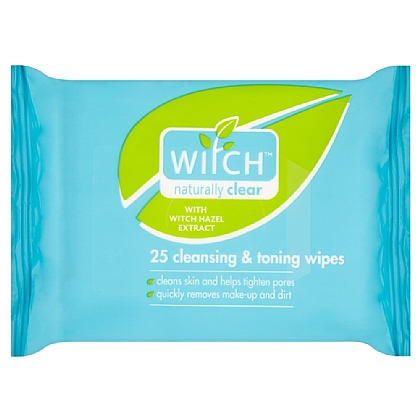 Witch Cleansing and Toning Wipes - 25 Pack
Cleans skin and helps tighten pores.áQuickly removes make-up and dirt.
£2.90
RRP £3.05
Save £0.15 (5% OFF)
View Product