Curanail 5% Nail Lacquer - 3ml
Clinically proven to penetrate the nail
Kills the nail fungus
Prevents spreading
7 days continuous action per application
Product ID: 5020465200628
Clinically proven to penetrate the nail
Kills the nail fungus
Prevents spreading
7 days continuous action per application

Product Information
Curanail 5% Nail Lacquer is like a nail varnish, that can be used for up to 2 nails. It's effective against mild fungal infections that start at the tip of the nail and spread towards the base.


Description
Fungal infections occur deep within the nail, making them difficult to treat. That's why Curanail remains active in the affected area (and is watertight and soap-resistant) for up to a week. This gives its active ingredient (amorolfine) time to penetrate the nail bed, and target the source of the infection. Amorolfine is clinically proven to kill a variety of fungi and works by stopping the production of ergosterol, an essential component of the fungal cell membrane. Without ergosterol, the cell membrane breaks down and the fungi are destroyed.
Treating a nail infection can take a long period of time. The nail will not be completely cured until the nail has grown out. That is why Curanail 5% Nail Lacquer needs to be used continuously once weekly until a new healthy nail has grown back. It normally takes about 6 months for fingernails and 9 – 12 months for toenails. Each Curanail pack contains 3ml of nail lacquer together with re-usable applicators.
Usage
Adults over the age of 18 years: file the infected area of the nail(s) with a nail file (don't use the same nail file on healthy nails, as this could spread the infection). Dip a re-usable applicator into the Curanail bottle, and apply the lacquer over the infected nail(s). Let the treated nail(s) air-dry (this will take around 3 minutes). Repeat treatment once a week, until the infected nail(s) grow(s) out.
Ingredients
Contains active ingredient: Amorolfine 5% w/v.
Suitable for / Cautions
Suitable For
Suitable For adults over the age of 18 years.
Cautions/Allergies
Keep out of the reach and sight of young children. Pregnant & breastfeeding women or those under 18 years of age should NOT use this treatment. Not suitable for use if more than two nails are infected. Do not use after the expiry date shown on the product packaging. If symptoms persist, seek medical consultation. Those with poor circulation or diabetes, should seek medical consultation.
You Could Also Consider These Nail Care Products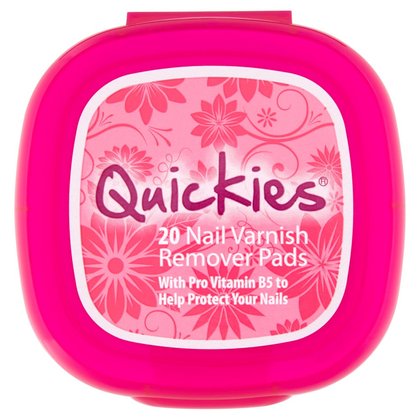 Quickies Nail Varnish Remover Pads - 20
Quickies Nail Varnish Remover Pads effectively remove all traces of nail varnish, quickly.
£2.21
RRP £2.33
Save £0.12 (5% OFF)
View Product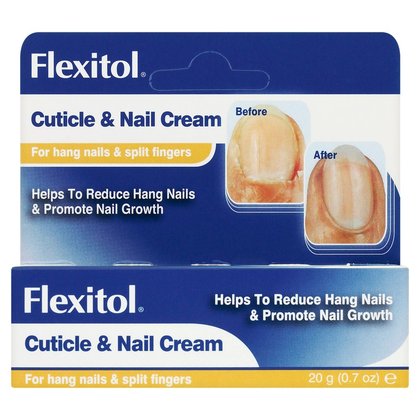 Flexitol Cuticle & Nail Cream - 15g
Flexitol Cuticle & Nail Cream has an extra rich emollient with moisturising properties.
£4.23
RRP £4.45
Save £0.22 (5% OFF)
View Product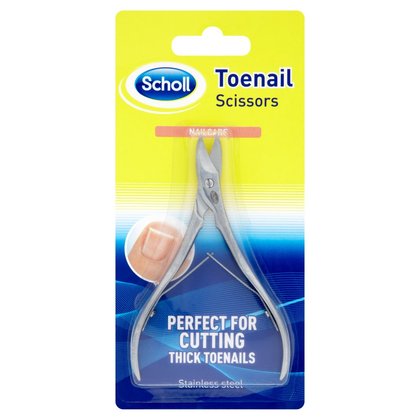 Scholl Toe Nail Scissors
Scholl Toe Nail Scissors are ergonomically designed to provide the precision and sharpness of scissors with the strength and durability of pliers.
£7.59
RRP £7.99
Save £0.40 (5% OFF)
View Product