Sensational vibrations for both of you.
Suitable for men and women
Easy to use and wear
Up to 20 minutes use
Product Information
Suitable for / Cautions
Suitable For
Please read the leaflet inside this pack carefully, especially if you are using condoms for anal or oral sex.
Using a PlayÖ lube from Durex with condoms can enhance sex. All PlayÖ lubes from Durex are condom safe, unlike oil-based lubricants which can damage condoms.
No method of contraception can give you 100% protection against pregnancy, HIV or sexually transmitted infections.
Use a condom only once.
Great Combinations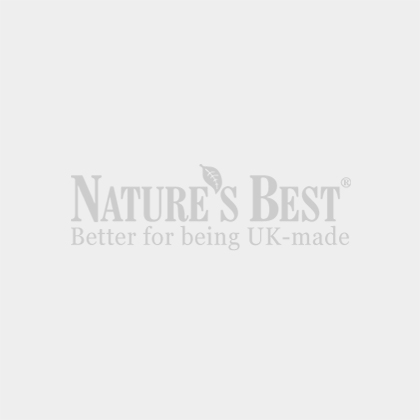 Durex Tingle Me 12 Condoms
Durex Tingle Me Condoms have a minty lube for a tingling sensation.
£9.49
RRP £9.99
Save £0.50 (5% OFF)
View Product
You Could Also Consider These Enhancements Products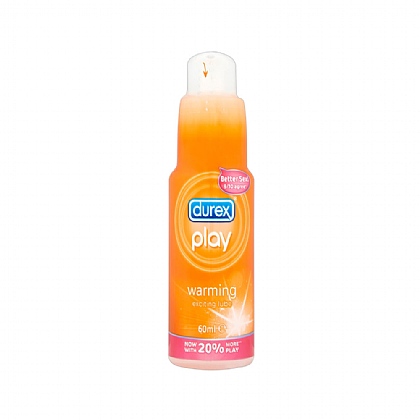 Durex Play Warming Lube - 50ml
Play Warming lube contains a special ingredient which warms the skin on contact… so you not only feel fabulous slippery sensations, but also gentle warmth wherever you choose to apply.
£4.79
RRP £4.89
Save £0.10 (2% OFF)
View Product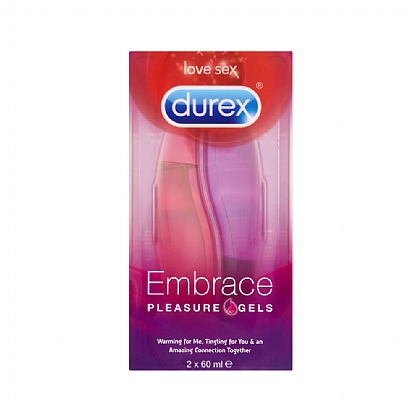 Durex Embrace Pleasure Gels
Durex Embrace brings a new dimension to sex for both you and your partner with 2 sensual pleasure gels subtly crafted with couples in mind.
£14.24
RRP £14.99
Save £0.75 (5% OFF)
View Product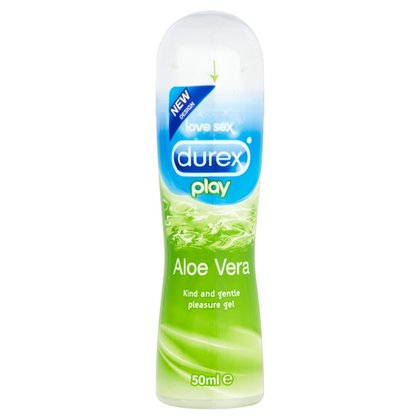 Durex Play Aloe Vera Lube
Durex Play Aloe Vera is one silky smooth sensual treat that your body will thank you for! It contains aloe vera, and is kind and gentle.
£4.65
RRP £4.89
Save £0.24 (5% OFF)
View Product