Durex Tickle Me condoms have specially positioned ribs for a more intense experience during sex, they also have a straighter shape to provide a closer, sleeker fit.
Uniquely positioned ribs designed for greater sensation
added lubricant
Dermatologically Tested.
Product Information
Description
Durex Tickle Me condoms are rubbed for added stimulation. With over 80 years of experience, Durex is trusted by millions of lovers around the world every day.
Usage
For single use only
Ingredients
Made from natural rubber latex.
Suitable for / Cautions
Suitable For
Suitable For adults & teenagers over the age of 16 years
Cautions/Allergies
Keep out of the sight and reach of children. This product is made from natural rubber latex, which may cause allergic reactions.
Great Combinations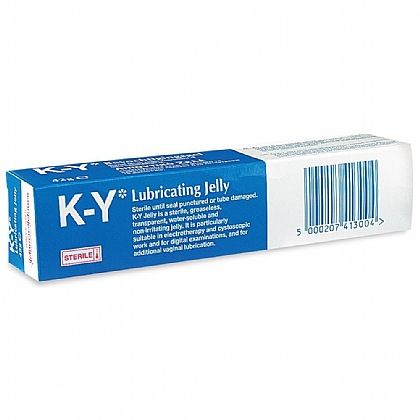 KY Sterile Lubricating Jelly 82g
Sterile. Transparent. Water Soluble. Non-greasy
£4.74
RRP £4.99
Save £0.25 (5% OFF)
Add to basket
You Could Also Consider These Sexual Health Products