Durex Intimate Feel Condoms
Durex Intimate Feel is one of our finest condoms created to enhance feeling between you and your partner, bringing you closer through sex. As the Intimate Feel condom is extra fine with extra lubrication, it aims to heighten sensitivity and increase your pleasure.
Ultra fine for heighten sensitivity
Extra lubrication
Dematologically tested
Product Information
Usage
For single use only
Ingredients
Made from natural rubber latex.
Suitable for / Cautions
Suitable For
Suitable For adults & teenagers over the age of 16 years
Cautions/Allergies
Keep out of the sight and reach of children. This product is made from natural rubber latex, which may cause allergic reactions.
Great Combinations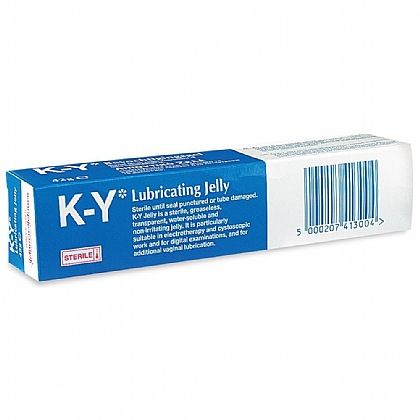 KY Sterile Lubricating Jelly 82g
Sterile. Transparent. Water Soluble. Non-greasy
£4.74
RRP £4.99
Save £0.25 (5% OFF)
Add to basket
You Could Also Consider These Sexual Health Products