Durex Intimate Feel Condoms
Durex Intimate Feel is one of our finest condoms created to enhance feeling between you and your partner, bringing you closer through sex. As the Intimate Feel condom is extra fine with extra lubrication, it aims to heighten sensitivity and increase your pleasure.
Ultra fine for heighten sensitivity
Extra lubrication
Dematologically tested
Product Information
Description
Intimate Feel Condoms are one of Durex's finest condom creations, designed with extra lubrication for a smoother feeling. With over 80 years of experience, Durex is trusted by millions of lovers around the world every day. The special way in which Durex makes their Intimate Feel condoms means they smell better so there are no unpleasant distractions, you can just relax and enjoy your sexual experience. Durex doesn't just meet worldwide condom quality standards; they exceed them, giving you the confidence to love the sex you have. For optimal security the product should be placed in a cool dry place away from sunlight.
Usage
For single use only
Ingredients
Made from natural rubber latex.
Suitable for / Cautions
Suitable For
Suitable For adults & teenagers over the age of 16 years
Cautions/Allergies
Keep out of the sight and reach of children. This product is made from natural rubber latex, which may cause allergic reactions.
Great Combinations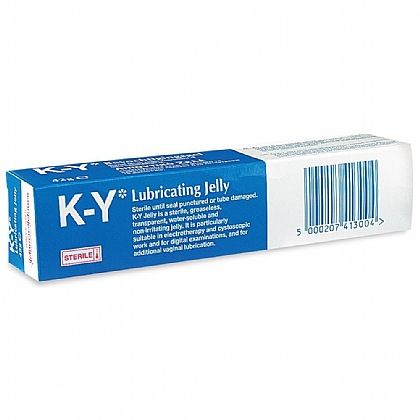 KY Sterile Lubricating Jelly 82g
Sterile. Transparent. Water Soluble. Non-greasy
£4.74
RRP £4.99
Save £0.25 (5% OFF)
Add to basket
You Could Also Consider These Sexual Health Products