Seaband Wrist Band for Children
Product Information
Seaband wrist bands provide Drug Free travel sickness relief for children.


Description
Seaband is clinically proven to relieve nausea of various types.
Usage
Wear on your wrists when travelling
Ingredients
Child one size pair acupressure wrist bands, machine washable
Suitable for / Cautions
Suitable For
Suitable for children
Cautions/Allergies
Read instructions carefully before use.
You Could Also Consider These Holiday & Travel Products
Great Combinations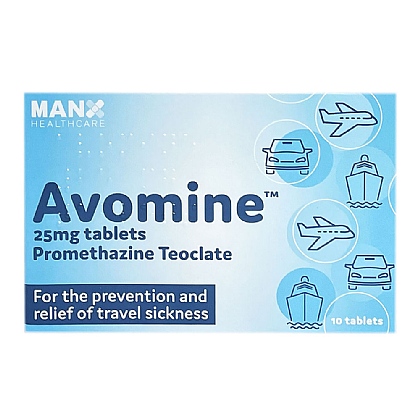 Avomine Sickness Tablets
Avomine Sickness Tablets are for the prevention and relief of travel sickness, general nausea and vertigo.
£1.96
RRP £2.30
Save £0.34 (15% OFF)
Add to basket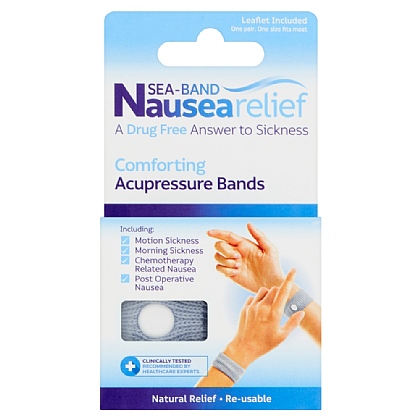 Seaband Nausea Relief Adult Wrist Band - Grey
For effective relief of nausea, Seaband provides a drug free choice without causing drowsiness or other side effects.
£8.16
RRP £8.59
Save £0.43 (5% OFF)
Add to basket