Avomine Sickness Tablets
Product ID: 5035559013169

Product Information
Description
Avomine Sickness Tablets are for the prevention and relief of travel sickness, general nausea and vertigo.
Usage
Adults 1 to 4 tablets per day. Children over 10 years old: 1 tablet per day. Children 5 to 10 years: half a tablet.
Ingredients
Each tablet contains Promethazine Teoclate. Other ingredients include: Lactose, Sodium Metabisulphite
Suitable for / Cautions
Suitable For
Suitable for adults and children aged over 5 years.
Cautions/Allergies
Do not exceed the stated dose. Keep out of the reach and sight of children. May cause drowsiness. If affected do not drive or operate machinery. Avoid alcoholic drinks.
You Could Also Consider These Holiday & Travel Products
Great Combinations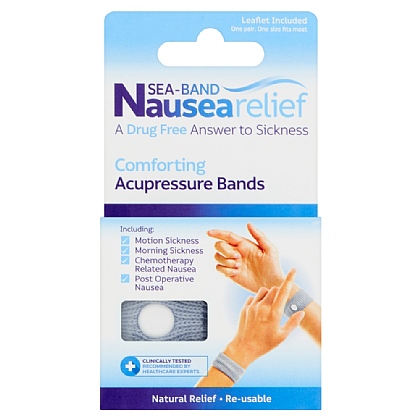 Seaband Nausea Relief Adult Wrist Band - Grey
For effective relief of nausea, Seaband provides a drug free choice without causing drowsiness or other side effects.
£8.16
RRP £8.59
Save £0.43 (5% OFF)
Add to basket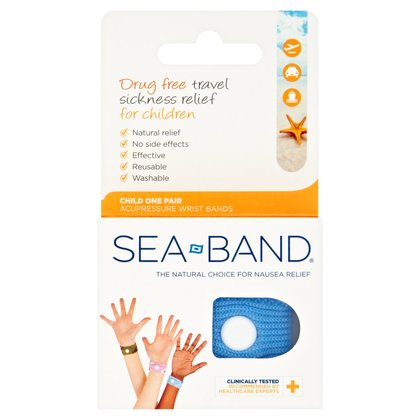 Seaband Wrist Band for Children
Seaband wrist bands provide Drug Free travel sickness relief for children.
£8.16
RRP £8.59
Save £0.43 (5% OFF)
Add to basket