Senna Tablets 7.5mg (GSL) - 100
Relief of constipation
Gentle and effective
Natural
Product ID: 5000158062832
Relief of constipation
Gentle and effective
Natural

Product Information
Senna Tablets 7.5mg are a stimulant laxative made with natural senna and are used to treat constipation


Description
Senokot Tablets are easy to swallow and reliably effective laxatives made with natural senna. This active ingredient has been extracted from the senna plant, which has been proven to be a safe laxative for many years.
Senokot Tablets provide gentle, effective relief from occasional or non-persistent constipation in 8-12 hours. Senokot gently stimulates the bowel, pushing stubborn stools down faster and providing a reliable way of relieving constipation. Senokot Tablets are available in packs of 20, 40, 60 and 100 (depending on the country in which it is sold).
Usage
Adults and children over the age of 12 years: take two tablets at night with a glass of water. Senna 7.5 mg Tablets usually act within 8 - 10 hours.
Ingredients
Each Senna 7.5mg tablet is made with natural senna and treated especially to yield a constant amount of active ingredient in each tablet (7.5 mg total sennosides, calculated as sennoside B). The tablets also contain maize starch, croscarmellose and magnesium stearate.
Suitable For
Suitable For adults and children over the age of 12 years.
Cautions/Allergies
Not suitable for those under the age of 12 years. Do not exceed the stated dose. If you do not have a bowel movement after three days, seek medical consultation.
You Could Also Consider These Digestion & Stomach Products
Great Combinations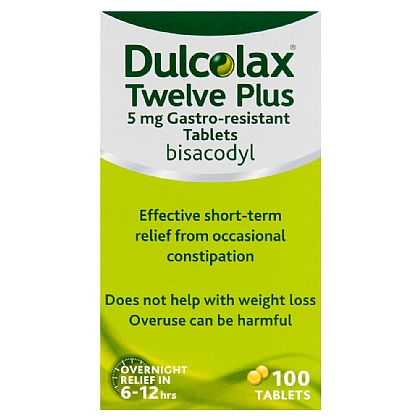 Dulcolax 5mg Gastro-Resistant Tablets 100 Tablets
Dulcolax 5mg Gastro-resistant tablets contain bisacodyl to provide gentle and effective relief from constipation, restoring your natural rhythm.
£5.88
RRP £6.18
Save £0.30 (5% OFF)
View Product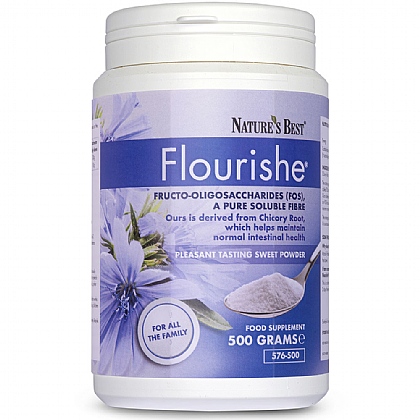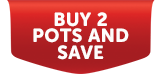 Flourishe® - natural, soluble fibre
Purest form of FOS (part of the inulin family), helps maintain normal intestinal health*
Delicious tasting. The purest soluble fibre FOS available. Helps keep you regular naturally, encourages your friendly bacteria to flourish. From Chicory root extract
From £11.50
View Product