Product Information
Colief Infant Drops are Lactase enzyme
drops for adding to infant or breast milk to reduce lactose content.


Description
Transient lactase deficiency can result
in the temporary digestive discomfort caused by undigested lactose in food. This can be an important factor in some babies with colic. Colief® may help reduce the hours of crying by breaking down the lactose in the baby's usual milk and making this more easily digestible.
Usage
Should be added to your
baby's milk each time you breast or bottle feed. Please read the full instructions detailed on the leaflet enclosed carefully.
Ingredients
Glycerol, Water, Lactase Enzyme
Suitable For
Suitable for babies
Cautions/Allergies
Please read leaflet enclosed carefully. Do not use if the seal is broken.
Frequently Asked Questions (0)
You Could Also Consider These Baby & Child Products
Great Combinations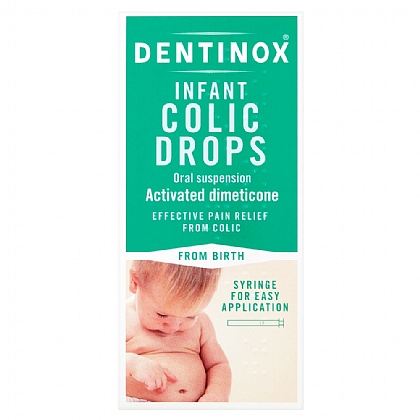 Dentinox Infant Colic Drops
Dentinox Infant Colic Drops provides
effective pain relief from colic from birth onwards.
£3.50
Add to basket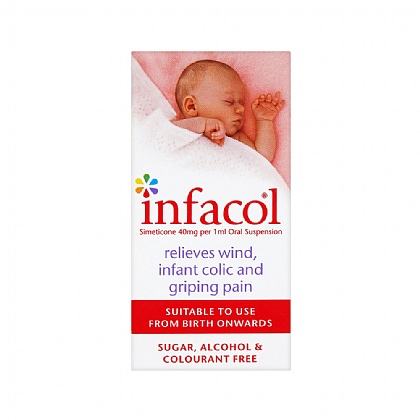 Infacol - 50ml
Infacol is a sugar and alcohol free, oral suspension for the relief of infant colic, wind and griping pain.
£4.42
RRP £4.65
Save £0.23 (5% OFF)
View Product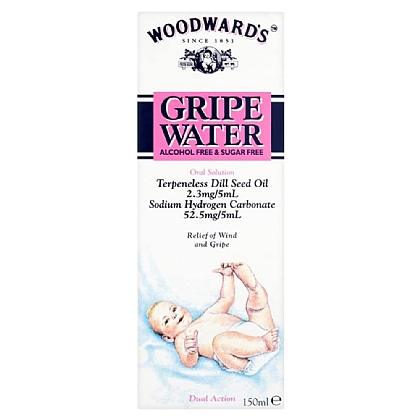 Woodwards Gripe Water
Woodward's Gripe Water brings rapid
relief of wind and gripe.
£3.99
Add to basket