Eurax Cream - 100g
Stops itching fast
Works for up to 10 hours
Non-greasy
Stops itching fast
Works for up to 10 hours
Non-greasy
Product Information
Eurax Cream effectively quickly relieves itching and associated scratching which can further aggravate irritated skin. Suitable for use on both adults and children, it actively works for up to 10 hours.


Description
Eurax Cream contains a non-greasy, non-staining skin cream formula that treats skin conditions such as various different conditions such as, nettle rash (hives), insect bites and stings, dermatitis, eczema, chickenpox, heat rash and personal itching. It may also be used for the treatment of scabies as crotamiton is toxic to the scabies mite.
Usage
Adults and children over 3 years: apply to the affected area 2 - 3 times daily. Irritation will be relieved for 6 to 10 hours.
Ingredients
Active Ingredient: Crotamiton BP 10% w/w. Also contains: Methyl Hydroxybenzoate. Phenylethyl Alcohol. Glycerol. Triethanolamine. Sodium Lauryl Sulphate. Ethylene Glycol Monostearate. Stearyl Alcohol. Strong Ammonia Solution. Stearic Acid. Hard Paraffin. White Beeswax. Perfume
Suitable For
Suitable For adults and children over the age of 3 years.
Cautions/Allergies
Not recommended for use under 3 years. For external use only. Protect from heat. Keep away from eyes and broken skin. Not recommended for pregnant women. May occasionally cause skin irritation or allergy. Do not use after the expiry date.
Frequently Asked Questions (0)
You Could Also Consider These Bite & Sting Relief Products
Anthisan Bite & Sting Cream - 20g
Relieves Pain. Soothes itching & inflammation. Contains Mepyramine Maleate.
£3.99
Add to basket
Calamine Lotion - 200ml
Calamine Lotion has been formulated to provide the symptomatic relief of itching and soothe minor skin irritations.
£2.10
View Product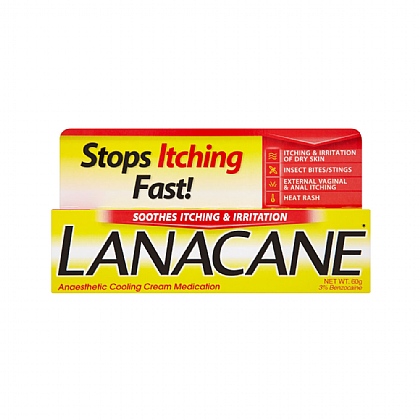 Lanacane Cream - 60g
Antiseptic cooling cream. Relieves dry & irritated skin, insect bites and stings. Suitable for external itching. With active ingredient Contains Benzocaine 3%.
£6.45
RRP £6.79
Save £0.34 (5% OFF)
View Product
Great Combinations
Oilatum Cream Pump - 500ml
Oilatum Cream is an emollient cream for the treatment of atopic eczema, contact dermatitis, senile pruritis, and dry, sensitive skin.
£9.50
Add to basket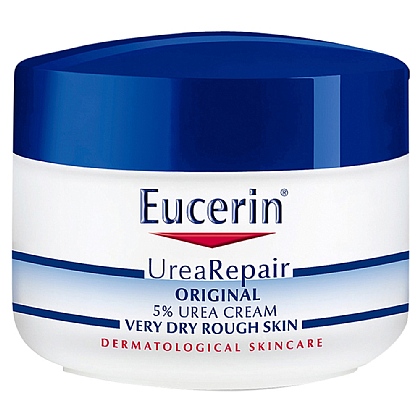 Eucerin Dry Skin Replenishing Cream 5% Urea - 75ml
Gentle moisturisation. Fragrance-free. Dermatologically tested. Easily absorbed. Reduces skin tightness.
£9.02
RRP £9.49
Save £0.47 (5% OFF)
View Product
Drapolene Cream - 350g
Drapolene Cream has been formulated for topical use to help prevent & treat nappy rash without blocking the action of one-way nappy liners or disposable nappies.
£9.99
Add to basket