Compeed Overnight Cracked Heel cream 75ml
Compeed Overnight Cracked Heel Cream contains a unique blend of urea and lactic acid and intensively moisturises to improve the appearance of cracked heels while you sleep.
Moisturises and repairs dry skin
Overnight improvement
With urea and lactic acid
Product Information
Usage
Please read through enclosed instructions before first use.
Ingredients
Alcohol Denat. Aluminium Chloride. PEG-12 Dimethicone.
Suitable for / Cautions
Suitable For
Suitable For adults.Compeed Overnight Cracked Heel Cream softens calloused, dry, cracked skin on feet, hands, and elbows.
Cautions/Allergies
For external use only. Keep out of the reach and sight of children. Do not use other than on hands, elbows or feet. Do not reapply as necessary as this may cause irritation. Do not use on wet, damp, irritated or broken skin.
Great Combinations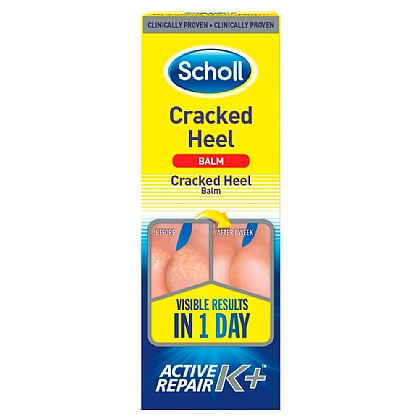 Scholl Cracked Heel Repair Cream K + - 60ml
Fast acting. Works in 7 days. Visible results in 3 days. Reduces discomfort. Helps prevent infection. Dermatalogically tested. Fragrance free. Hypoallergenic.
£5.69
RRP £5.99
Save £0.30 (5% OFF)
Add to basket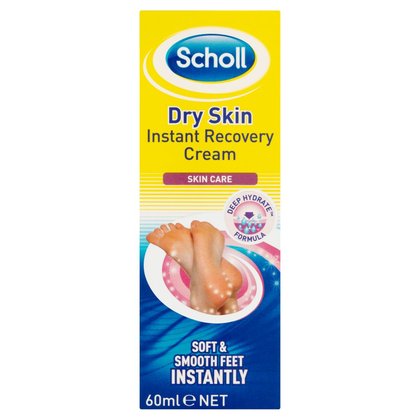 Scholl Dry Skin Recovery Cream - 60ml
Formulated to restore damaged, rough & flaky foot skin Contains an innovative 'Deep Hydrate Formula'.
£5.69
RRP £5.99
Save £0.30 (5% OFF)
Add to basket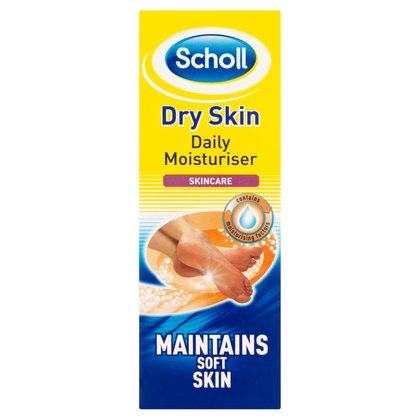 Scholl Dry Skin Daily Moisturiser - 60ml
Includes natural moisturising factors. Maintains soft skin. Quickly absorbed. Leaves skin supple & smooth.
£4.27
RRP £4.49
Save £0.22 (5% OFF)
View Product
You Could Also Consider These Cracked & Dry Skin Products