Brolene Eye Drops - 10ml (P)
For minor infections
Stops the growth of bacteria
Allows your body to fight off the infection
Product ID: 5013011004443
For minor infections
Stops the growth of bacteria
Allows your body to fight off the infection

Product Information
Brolene Eye Drops have been formulated to treat minor infections of the eye or eyelid. Signs include sore, red or inflamed eyes, stickiness or a crust on the eyelids


Description
Brolene Eye Drops (P) contains the active ingredient contain a medicine called propamidine isetionate, which belongs to a group of medicines called disinfectants and antifungals. It works by stopping the growth of bacteria, allowing your body to fight off the infection.
Usage
One or two drops in the affected eye up to four times a day. Use for at least 2 days.
Ingredients
Propamidine isetionate. Ammonium chloride. Sodium chloride. Benzalkonium chloride. Sodium hydroxide. Water.
Suitable for / Cautions
Suitable For
Suitable For adults and children, only on prescription.
Cautions/Allergies
For use in eyes only. Keep out of the reach and sight of children.
You Could Also Consider These Eye Infections Products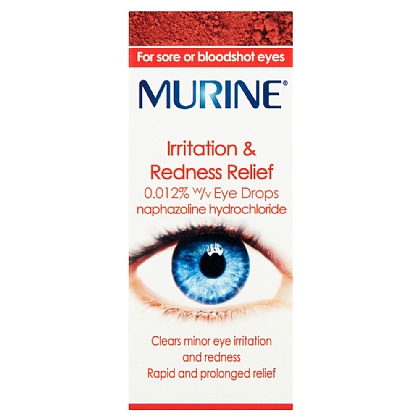 Murine Irritation & Redness Relief Eye Drops (P) - 10ml
Murine Irritation & Redness Relief Eye Drops provide fast acting, long lasting relief for sore, irritated and red eyes.
£3.49
RRP £3.67
Save £0.18 (5% OFF)
Add to basket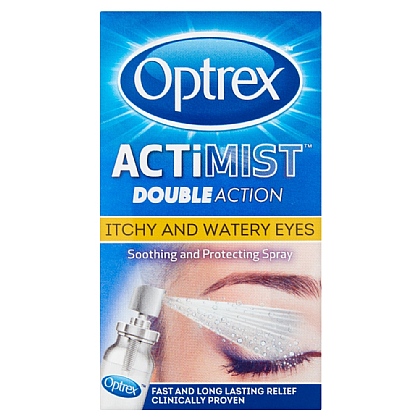 Optrex ActiMist 2 in 1 Eye Spray for Itchy + Watery Eyes 10ml
Optrex ActiMist 2 in 1 Spray for itchy and watery eyes repairs the eye's natural protective layer.
£15.19
RRP £15.99
Save £0.80 (5% OFF)
Add to basket