Bausch & Lomb Easysept Peroxide Solution - 360ml
Bausch & Lomb Easysept Peroxide Solution works to disinfect soft contact lenses, when used in combination with the catalytic disc (contained inside the special lens case).
Simple one step system
Includes neutralising lens case
For silicon hydrogel and all soft contact lenses
Product Information
Usage
Please read through enclosed instructions before first use.
Ingredients
1 x bottle of sterile and buffered 3% hydrogen peroxide solution. 1 x special contact lens case including catalytic disc.
Suitable for / Cautions
Suitable For
Suitable For adult contact lenses.
Cautions/Allergies
Keep out of the reach and sight of children.
Great Combinations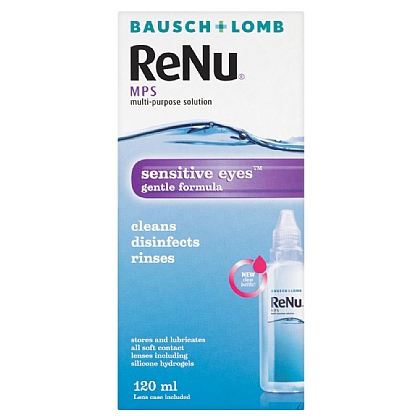 Bausch & Lomb Renu Multi-Purpose Solution Sensitive Eyes 120ml
Bausch and Lomb Renu Multipurpose Solution Sensitive Eyes cleans, disinfects, rinses, stores and lubricates soft contact lenses including silicone hydrogels.
£5.03
RRP £5.22
Save £0.19 (4% OFF)
View Product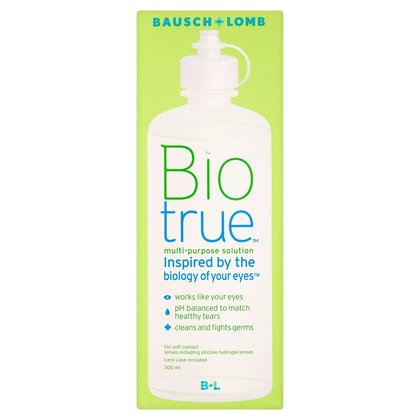 Bausch & Lomb Biotrue Multi-Purpose Contact Lens Solution 300ml
Bausch and Lomb Biotrue is a multipurpose solution which cleans, disinfects, rinses and removes protein from soft contact lenses.
£13.09
RRP £13.78
Save £0.69 (5% OFF)
Add to basket
You Could Also Consider These Contact Lens Solution Products