Eucerin Intensive 10% w/w Urea Treatment Cream
Intensive moisturising for the treatment of dry, itchy, flaky skin conditions
For skin conditions including atopic eczema, ichthyosis, hyperkeratosis, xeroderma
Fragrance-free
Twice-daily application
Dermatological skincare
Intensive moisturising for the treatment of dry, itchy, flaky skin conditions
For skin conditions including atopic eczema, ichthyosis, hyperkeratosis, xeroderma
Fragrance-free
Twice-daily application
Dermatological skincare
Product Information
Eucerin Intensive 10% w/w Urea Treatment Cream has been formulated with urea, which is a moisturiser naturally present in healthy skin. In many dry skin conditions the skin's natural urea levels are decreased which leads to further moisture loss. Eucerin Intensive 10% w/w Urea Treatment Cream will replace the urea lost when the skin becomes dry. Eucerin Intensive 10% w/w Urea Treatment Cream also contains natural lipids, which along with Urea can help maintain the skin's natural moisture balance, keeping it smooth and supple. The formulation forms a fine protective layer on the skin preventing further moisture loss.


Description
Eucerin Intensive 10% w/w Urea Treatment Cream is enriched with the active ingredient urea, a debriding agent that is naturally found in healthy skin. Individuals with dry skin lack the normal levels of urea required to maintain healthy, hydrated skin. Urea actively helps replenish the lost levels of urea and improves the skin's overall ability to retain moisture. In fact extensive clinical studies have proven it to be suitable for those with conditions including atopic eczema (patches of inflamed skin; dermatitis), ichthyosis (coarse, dry scaly skin), hyperkeratosis (thickening of the outer layer of skin) and xeroderma (abnormal dryness of the skin)
Usage
Apply sparingly twice daily to the affected areas of the skin and rub in.
Ingredients
Contains Urea 10% w/w. Also contains Benzyl Alcohol, Light liquid paraffin, Sodium Lactate Solution, Magnesium Stearate, Microcrystalline Wax, Triglycerol Diisostearate, Isopropyl Palmitate, Wool Alcohols, Magnesium Sulphate and Purified Water
Suitable For
Suitable for all over the body on a daily basis.
Cautions/Allergies
For external use only. Avoid contact with eyes. Keep out of the reach and sight of children.
Frequently Asked Questions (0)
You Could Also Consider These Eczema & Psoriasis Products
Great Combinations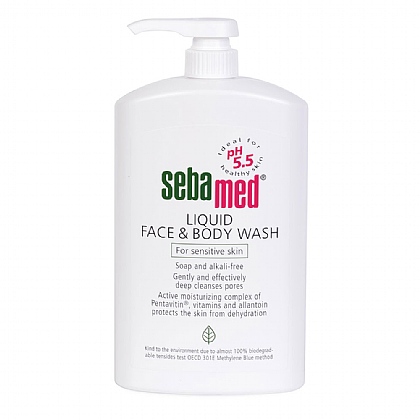 Sebamed Liquid Face and Body Wash
Sebamed Liquid Face and Body Wash is dermatologic ally tested, ultra-mild and compatible with the most sensitive of skins.
£21.29
Add to basket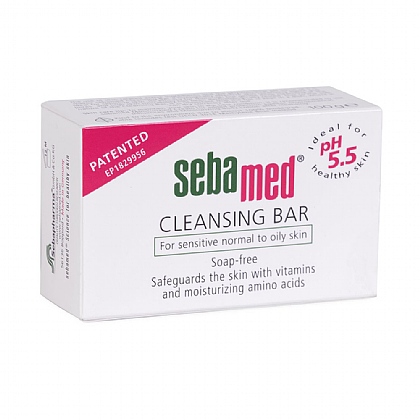 Sebamed Cleansing Bar
Sebamed Cleansing Bar is soap-free.
£3.79
RRP £3.99
Save £0.20 (5% OFF)
View Product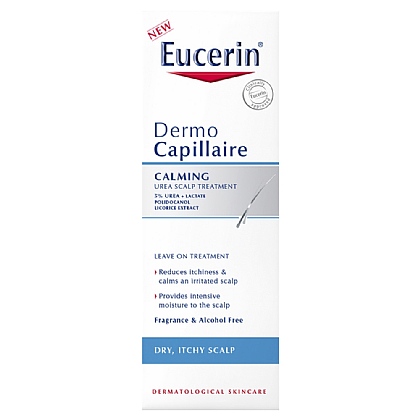 Eucerin Calming Urea Scalp Treatment
Dermatological findings identified scalp irritation as an important factor in many scalp disorders such as dandruff, dry & itchy scalp, sensitive scalp and certain forms of thinning hair.
£11.39
RRP £11.99
Save £0.60 (5% OFF)
View Product