Dulcoease Stool Softener
Stool softener

30 soft gel capsules
Relief of painful or difficult bowel movement
Relief when you have constipation, piles or anal fissure
Stool softener

30 soft gel capsules
Relief of painful or difficult bowel movement
Relief when you have constipation, piles or anal fissure
Product Information
Dulcoease Capsules are used to soften
hard stools for a comfortable way to go to the loo.


Description
Dulcoease stool softener provides relief when bowel movement is painful or difficult. It can be used when you have constipation, piles or anal fissure. DulcoEase may also be used before abdominal X-ray.Dulcoease Stool Softener Capsules works by helping hard, dry stools soak up natural fluids. They contain the active ingredient docusate sodium, a type of medicine called a laxative that has a dual action, effective at relieving constipation without straining. This can be particularly helpful for people with haemorrhoids (piles) or an anal fissure..
Usage
Adults: start with 1 capsule, 3 times a
day. Then take more (1 capsule, 5 times per day) or less, if you need to.
Ingredients
Each capsule contains: 100mg
docusate sodium. Other ingredients: macrogel, propylene glycol, gelatin, glycerol, sorbitol, titanium dioxide, water, sunset yellow, quinolene yellow,
Suitable For
Suitable for adults and children over 12 years of age.
Cautions/Allergies
Do not take this medicine if you are pregnant, thinking of becoming pregnant or
breast-feeding, having stomach pains, feeling sick or have been sick in the last 24 hours, allergic to any of the ingredients, intolerant to some sugars or taking a laxative called liquid paraffin.
Frequently Asked Questions (0)
You Could Also Consider These Constipation Products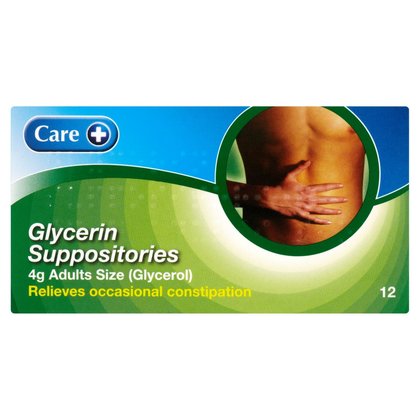 Care+ Glycerin Suppositories
Care+ Glycerin Suppositories are used
to relieve occasional constipation by helping to stimulate bowel movement.
£2.50
Add to basket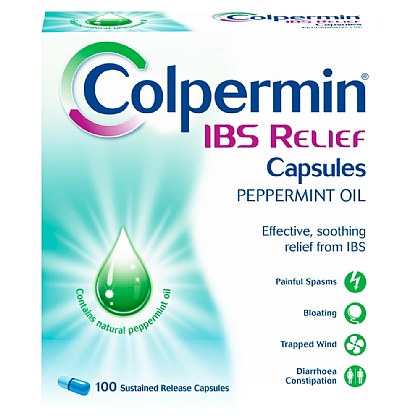 Colpermin IBS Relief Capsules
Colpermin IBS Relief Capsules contain natural peppermint oil formulated in a sustained release capsule, clinically proven to provide effective, targeted relief from the symptoms of irritable bowel syndrome.
£22.30
RRP £23.48
Save £1.18 (5% OFF)
View Product
Senokot Max Strength Tablets - 48
Max strength remedy. Contains natural senna. Promotes gentle effective constipation relief. Helps restore your natural rhythm.
£8.36
RRP £8.79
Save £0.43 (5% OFF)
View Product