Dulcoease Capsules are used to soften
hard stools for a comfortable way to go to the loo.
Stool softener

30 soft gel capsules
Relief of painful or difficult bowel movement
Relief when you have constipation, piles or anal fissure
Product Information
Usage
Adults: start with 1 capsule, 3 times a
day. Then take more (1 capsule, 5 times per day) or less, if you need to.
Ingredients
Each capsule contains: 100mg
docusate sodium. Other ingredients: macrogel, propylene glycol, gelatin, glycerol, sorbitol, titanium dioxide, water, sunset yellow, quinolene yellow,
Suitable for / Cautions
Suitable For
Suitable for adults and children over 12 years of age.
Cautions/Allergies
Do not take this medicine if you are pregnant, thinking of becoming pregnant or
breast-feeding, having stomach pains, feeling sick or have been sick in the last 24 hours, allergic to any of the ingredients, intolerant to some sugars or taking a laxative called liquid paraffin.
Great Combinations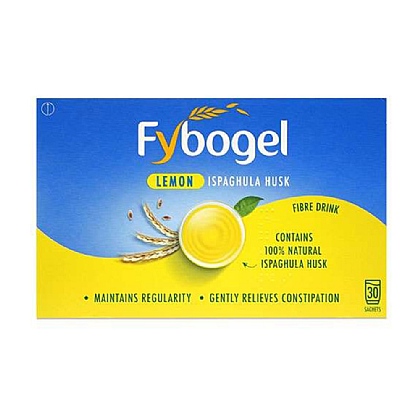 Fybogel Lemon Sachets - 2x30
Contains ispaghula husk. Relieves constipation. Gluten free.
£7.99
RRP £8.42
Save £0.43 (5% OFF)
Add to basket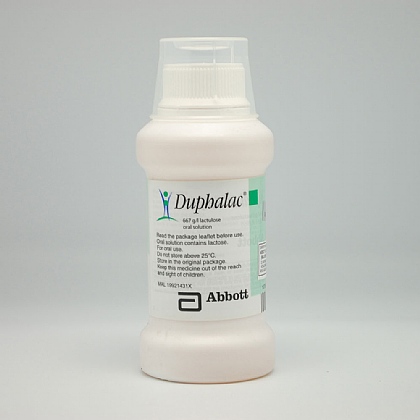 Duphalac Solution
Duphalac Solution is a laxative suitable
for children and adults to relieve constipation.
£3.49
RRP £3.57
Save £0.08 (2% OFF)
View Product
You Could Also Consider These Constipation Products