Care+ Glycerin Suppositories
4g Adult Size (Glycerol)
Relieves occasional constipation
Helps to stimulate bowel movement
12 pack of suppositories
4g Adult Size (Glycerol)
Relieves occasional constipation
Helps to stimulate bowel movement
12 pack of suppositories
Product Information
Care+ Glycerin Suppositories are used to relieve occasional constipation by helping to stimulate bowel movement.


Description
Glycerin Suppositories relieve occasional constipation by helping to stimulate bowel movement. This stimulant laxative works by irritating the lining of the intestine and increasing the amount of fluid, making it easier for stools to pass. The active ingredient, glycerine, acts as a lubricant and mild irritant which stimulates the muscles of the intestine and causes it to contract. These contractions help to move the stools along and make them easier to pass.
Usage
Remove the protective film before use by tearing the strip at the notch or by cutting around the suppository. Dip the suppository in water and insert into the rectum. Adults and elderly: insert one
suppository as required.
Ingredients
Active ingredient: Glycerol 2.8g.
Other ingredients: gelatin and purified water
Suitable For
Suitable for adults and elderly. Do not use for children or infants.
Cautions/Allergies
Do not use the medicine if you have an allergy to any of the ingredients.
Do not use for children or infants.
Ask your doctor or pharmacist for advice before using this medicine if you are pregnant or are breastfeeding. Glycerin Suppositories should not be used in pregnancy unless the doctor has told you to do so.
If symptoms persist ask your doctor for advice.
Not to be swallowed. If you do accidently swallow some see a doctor straight away.
May cause bowel irritation. If you have any side effects, stop use and tell your doctor or pharmacist.
Keep out of reach and sight of children.
Frequently Asked Questions (0)
You Could Also Consider These Constipation Products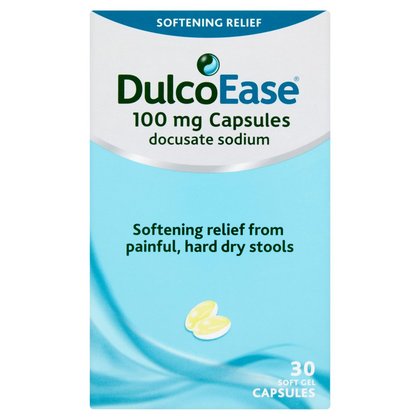 Dulcoease Stool Softener
Dulcoease Capsules are used to soften
hard stools for a comfortable way to go to the loo.
£5.99
View Product
Senokot Max Strength Tablets - 48
Max strength remedy. Contains natural senna. Promotes gentle effective constipation relief. Helps restore your natural rhythm.
£8.36
RRP £8.79
Save £0.43 (5% OFF)
View Product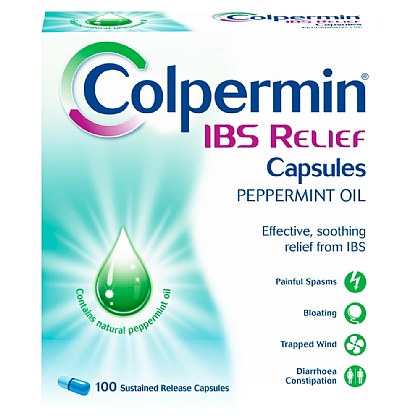 Colpermin IBS Relief Capsules
Colpermin IBS Relief Capsules contain natural peppermint oil formulated in a sustained release capsule, clinically proven to provide effective, targeted relief from the symptoms of irritable bowel syndrome.
£22.30
RRP £23.48
Save £1.18 (5% OFF)
View Product
Great Combinations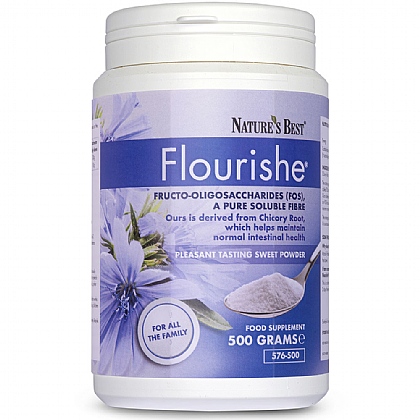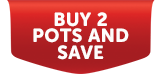 Flourishe®, Natural Soluble Fibre, Purest Form Of FOS
500g powder, 1 + month's supply
Fructo-Oligosaccharides, the purest soluble fibre FOS available. Helps to maintain normal intestinal health. Derived from chicory root extract. 500g powder.
From £12.25
View Product