Oilatum Gel is an emollient which has been specially formulated for use on wet skin. It is effective in the treatment of eczema and dry skin conditions and has soothing, moisturising and conditioning effects which help to keep dry skin soft and supple.
Used for Itchy, irritating dry skin
Soothing and moisturising
Makes skin soft and supple
Product Information
Ingredients
Active Ingredient: Light Liquid Paraffin 70% w/w Each gram of gel contains 700 mg of Light Liquid Paraffin,Also contains: Polyethylene, 2-Octadodecanol, Polyethylene Glycol 400 Dilaurate, Polyoxyethylene 40 Sorbitol Septaoleate, Polypropyleneglycol-2-Myristyl Ether Propionate, Polyphenylmethyl Siloxane Copolymer
Suitable for / Cautions
Suitable For
Adults
Cautions/Allergies
Caution:
Take care to avoid slipping.
This gel may make your shower or bath more slippery.

For external use only

Keep out of the reach and sight of children Max Temp ¦C: 25
Great Combinations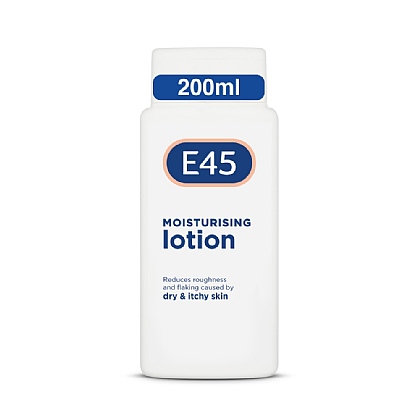 E45 Moisturising Lotion - 200ml
Soothes, softens & relieves dry & sensitive skin. Perfume free. Hypoallergenic. Non greasy. Dermatologically tested.
£3.80
RRP £3.99
Save £0.19 (5% OFF)
View Product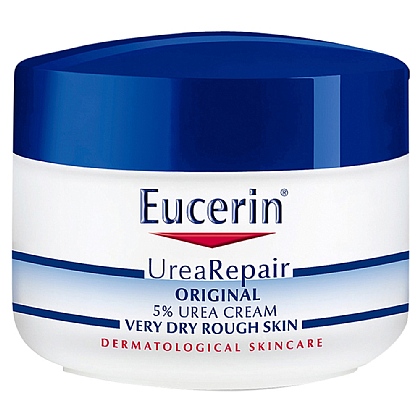 Eucerin Dry Skin Replenishing Cream 5% Urea - 75ml
Gentle moisturisation. Fragrance-free. Dermatologically tested. Easily absorbed. Reduces skin tightness.
£9.02
RRP £9.49
Save £0.47 (5% OFF)
Add to basket
You Could Also Consider These Emollients & Creams Products