Care+ Friars' Balsam
Relief from colds
Inhale the vapour
Also acts as a mild antiseptic dressing to the skin
Relief from colds
Inhale the vapour
Also acts as a mild antiseptic dressing to the skin
Product Information
Friars' Balsam contains benzoin which acts as a decongestant for the relief of cold symptoms. It also has antiseptic properties.
Description
Care + Friars' Balsam is an inhalant oil, formulated for the symptomatic relief of colds and chesty coughs. It is inhaled through a steam vapour and clears catarrh and blocked sinuses to help you breathe easier.Care + Friars' Balsam can also be used as a mild antiseptic for abrasions and minor cuts..
Usage
Adults, the elderly and children over 3 months: add one 5ml spoonful to 568ml (1 pint) of hot (not boiling) water and inhale the vapour. Repeat every 4 hours if required. Not suitable for children under 3 months as an inhalant. As an antiseptic apply to the skin. Adults, the elderly and children: apply undiluted to the affected area twice a day.
Ingredients
Active ingredients: Prepared Storax 10% w/v, Benzoin Sumatra 10% w/v. Also contains: Aloes, Ethanol and Purified Water
Suitable For
Suitable For adults, the elderly and children over 3 months of age.
Cautions/Allergies
Highly flammable. Keep away from naked flames. See leaflet for further precautions. For external use only. Keep out of reach and sight of children.
Frequently Asked Questions (0)
You Could Also Consider These Coughs, Colds & Flu Products
Great Combinations
Olbas Inhaler Nasal Stick 695mg
Olbas Inhaler Nasal Stick is a pure plant remedy for symptomatic relief of blocked sinuses, catarrh, hay fever, colds and flu.
£2.80
Add to basket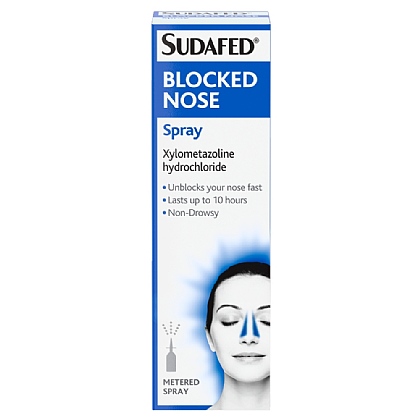 Sudafed Blocked Nose Nasal Spray - 15ml
Provides symptomatic relief of stuffy noses. Contains a topical decongestant.
£4.50
RRP £4.74
Save £0.24 (5% OFF)
View Product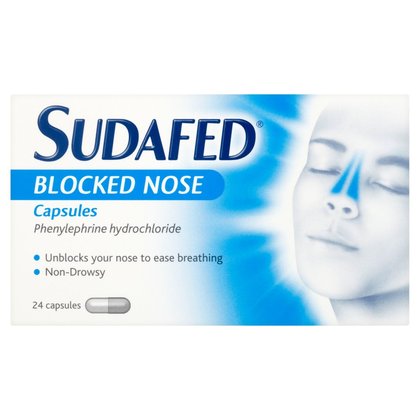 Sudafed Blocked Nose Capsules - 24
Contains phenylephrine hydrochloride. Effectively clears stuffy noses.
£5.45
RRP £5.74
Save £0.29 (5% OFF)
View Product