Covonia Original Bronchial Balsam - 150ml
Rapid Impact
Effective relief for troublesome dry coughs
Eases congestion within the airways
Rapid Impact
Effective relief for troublesome dry coughs
Eases congestion within the airways
Product Information
Covonia Original Bronchial Balsam has been formulated for the symptomatic relief of dry coughs, caused by colds and bronchitis.





Description
The body's airways utilises coughing as a way of clearing dust, mucus and other particles from the throat and lungs. This reflex response occurs when the airways become irritated and (often) painful. Covonia Original Bronchial Balsam includes menthol for its mild cooling and decongestant properties, which help to soothe a cough and ease congestion within the airways. The active ingredient, dextromethorphan hydrobromide, acts as a cough suppressant to tackle troublesome unproductive (dry or tickly) coughs. Dextromethorphan hydrobromide can also be used to block a cough reflex in situations where no phlegm is being coughed up.
Usage
Adults and children over 12 years: take 2, 5ml spoonfuls every 4 hours if required.
Ingredients
Active ingredients per 5ml: Dextromethorphan Hydrobromide 7.5mg, Menthol 2.5mg. Also contains: Ethanol, Glycerol (E422), Capsicum Tincture (Capsicum Oleoresin), Peppermint Oil, Anise Oil, Citric Acid (E330), Macrogol Cetostearyl Ether, Caramel (E150), Cineole, Sodium Benzoate (E211), Sucrose and Purified Water
Suitable For
Suitable For adults and children over the age of 12 years.
Cautions/Allergies
Do not exceed the stated dose. Keep out of the reach and sight of young children. Not suitable for children under the age of 12 years. Do not use after the expiry date shown on the product packaging. If symptoms persist, seek medical consultation.
Frequently Asked Questions (0)
You Could Also Consider These Congestion Relief Products
Great Combinations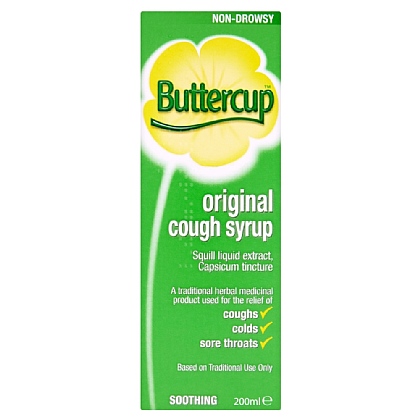 Buttercup Original Cough Syrup - 200ml
Non-drowsy. Relieves coughs, colds & sore throats. Soothing & effective.
£5.69
RRP £5.99
Save £0.30 (5% OFF)
View Product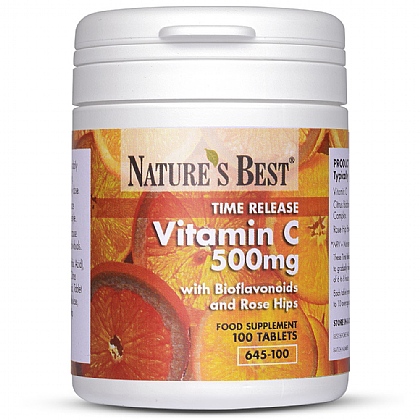 Vitamin C Time Release 500mg, With Rosehips and Bioflavonoids
250 tablets, 1-2-a-day, 4+ month's supply
Time release for better absorption, useful for the immune system and normal cartilage production. With rosehips and bioflavonoids.
From £5.75
View Product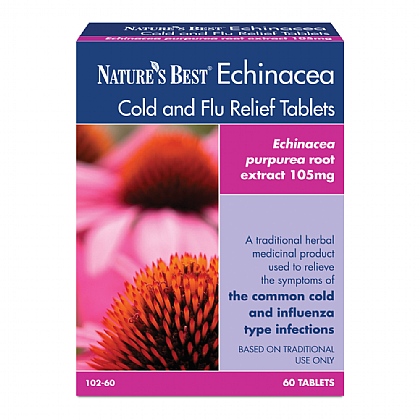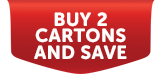 Echinacea Cold and Flu Relief
Traditional Herbal Remedy, 60 Tablets, 1 Month's Supply, 2 a day
High strength pure root extract from Echinacea purpurea. Best price for UK made tablets. Free from contaminants.
From £9.95
View Product