Buttercup Original Cough Syrup - 200ml
Soothing and Effective
Non Drowsy
Product ID: 5012616175008
Soothing and Effective
Non Drowsy

Product Information
Buttercup Original Cough Syrup has been formulated as a quick fix solution to relieve the symptoms of coughs, colds, sore throats and hoarseness in adults or children over the age of 2 years.


Description
Buttercup Original Cough Syrup soothes the throat and loosens the phlegm to make it easier to cough up
Usage
Children over the age of 2 years: take one 5ml spoonful, three times a day and at bedtime when the cough is troublesome. Adults and children over the age of 12 years: take two 5ml spoonfuls, three times a day and at bedtime when the cough is troublesome.
Ingredients
Squill Liquid Extract. Stronger Capsicum Tincture. Acacia Powder. Ethanol. Saccharin Sodium. Invert Syrup. Menthol. Clove Oil. Peppermint Oil. Aniseed Flavour. Water. Chloroform. Strong Ginger Tincture. Acetic Acid. E110. E122. E150. Sodium Content.
Suitable For
Suitable For adults and children aged 2 years and over.
Cautions/Allergies
Do not exceed the stated dose. Keep out of the reach and sight of young children. Not suitable for children under 2 years. Pregnant and breastfeeding women should seek medical consultation before using Brevoxyl.
You Could Also Consider These Cough Medicines Products
Great Combinations
BerryGuard® Elderberry, for year round protection
Delicious tasting with elderberry and rosehips for the immune system.
A fabulous blend of elderberry, rosehip and blackcurrant fruit concentrates. A powerful combination of important flavonoids and naturally sweetened with red grape juice.
£12.95
Add to basket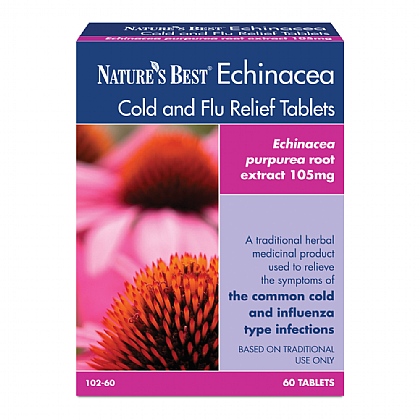 Echinacea Cold and Flu Relief Tablets
Traditionally used to relieve the symptoms of the common cold and influenza type infections
High strength pure root extract from Echinacea purpurea. Best price for UK made tablets. Free from contaminants.
£9.95
Add to basket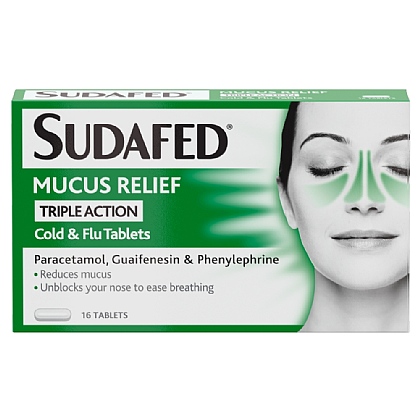 Sudafed Mucus Relief Triple Action Cold & Flu Tablets - 16
Reduces mucus. Clears the nose to ease breathing. Non-drowsy. Contains the active ingredients parcetamol, guaifenesin & phenylephrine hydrochloride.
£4.74
RRP £4.99
Save £0.25 (5% OFF)
View Product