Beechams Powders - 10
For Colds and Flu
Rheumatic and muscular aches
Provides relief for mild to moderate pain.
For Colds and Flu
Rheumatic and muscular aches
Provides relief for mild to moderate pain.
Product Information
Beechams Powders have been formulated to effectively tackle cold and flu symptoms, which include headache, fever, aches & pain and rheumatic pain.


Description
Beechams Powders contain the active ingredients aspirin and caffeine. Aspirin is an antipyretic (reduces body temperature when you have a fever) and analgesic (pain killer), while caffeine is a mild stimulant which is included to further enhance the effectiveness of aspirin.
Usage
Adults and children aged 16 years and over: 1 powder to be taken every 3 to 4 hours as needed. Do not take more than 6 powders in 24 hours
Ingredients
Aspirin. Caffeine. Lactose. Maize Starch. Collodial Anyhydrous Silica. Sodium Lauryl Sulphate. Saccharin Sodium. Sodium Cyclamate. Spice flavour.
Suitable For
Suitable For adults and children over the age of 16 years.
Cautions/Allergies
Keep out of the reach and sight of children. Not suitable for children under the age of 16 years. Do not exceed the recommended daily dose. Do not take with any other aspirin-containing products. If symptoms persist seek medical consultation.
Questions & Answers (0)
You Could Also Consider These Colds & Flu Treatments Products
Great Combinations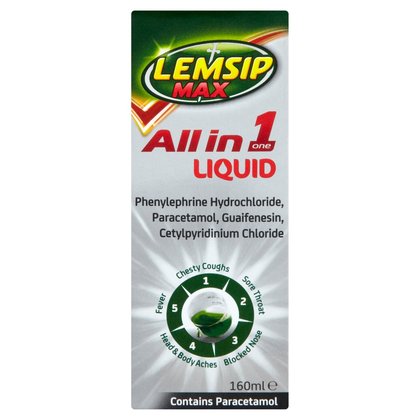 Lemsip Max All in One Liquid
For short term relief of cold and flu symptoms including aches and pains, headache, feverishness, blocked nose, tickly sore throat and chesty coughs.
£5.80
RRP £6.11
Save £0.31 (5% OFF)
View Product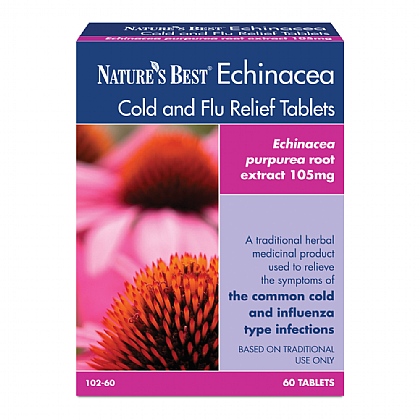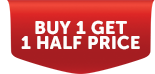 Echinacea Cold and Flu Relief
Traditional Herbal Remedy, 60 Tablets, 1 Month's Supply, 2 a day
High strength pure root extract from Echinacea purpurea. Best price for UK made tablets. Free from contaminants.
From £9.95
View Product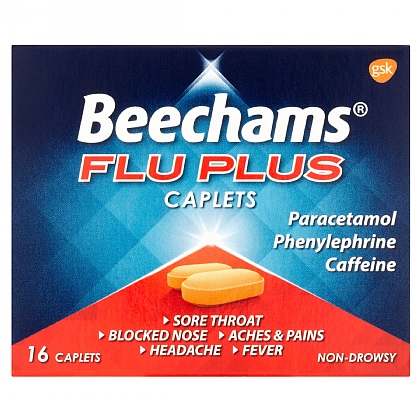 Beechams Flu Plus Caplets - 16
Non drowsy. Relieves fever, aches & pains, sinus pain, blocked nose, headache. Contains paracetamol & caffeine.
£3.49
RRP £3.67
View Product