Senokot Max Strength Tablets - 48
Relief of constipation
Double strength
gentle and natural
Relief of constipation
Double strength
gentle and natural
Product Information
Senokot Max Strength Tablets are easy to swallow and provide gentle, effective relief from constipation and bloatedness. Each tablet contains twice the amount of natural senna per tablet than the standard Senokot tablet.


Description
ChapStick Apple helps prevent and temporarily protect chapped or cracked lips, and from the drying effects of wind and cold weather. It contains a unique formulation of vitamin E, carnauba wax and camphor to soothe, soften and nourish lips while preventing moisture evaporation.

With a sweet and tangy green apple flavour, ChapStick Apple softens and protects your lips every day with eleven moisturizing ingredients. A factor of SPF 12 provides additional UVB protection too.
Usage
Adults and children over 12 years of age: take 1 tablet at night.
Ingredients
Senna. Calcium Phosphate. Maize Starch. Magnesium Stearate. Lactose Monohydrate.
Suitable For
Suitable For adults and children over the age of 12 years.
Cautions/Allergies
Do not exceed the stated dose. Keep out of the reach & sight of young children. Not suitable for children under the age of 12 years. Seek medical consultation, if laxatives are required everyday. Pregnant & breastfeeding women should seek medical consultation before using Senokot.
Frequently Asked Questions (0)
You Could Also Consider These Tablets & Capsules Products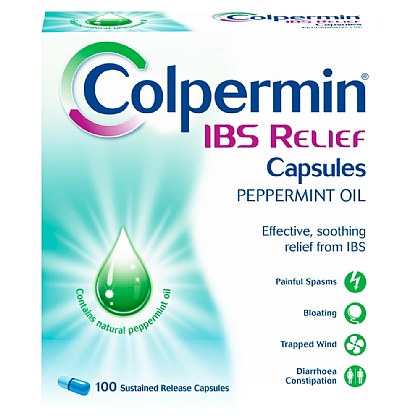 Colpermin IBS Relief Capsules
Colpermin IBS Relief Capsules contain natural peppermint oil formulated in a sustained release capsule, clinically proven to provide effective, targeted relief from the symptoms of irritable bowel syndrome.
£22.30
RRP £23.48
Save £1.18 (5% OFF)
View Product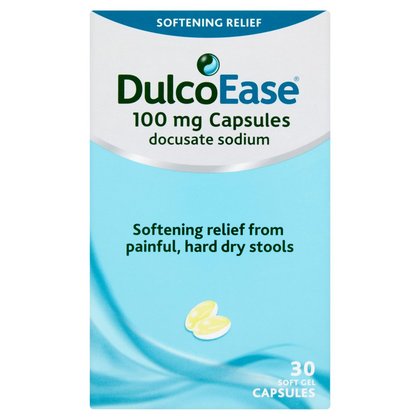 Dulcoease Stool Softener
Dulcoease Capsules are used to soften
hard stools for a comfortable way to go to the loo.
£5.99
View Product
Great Combinations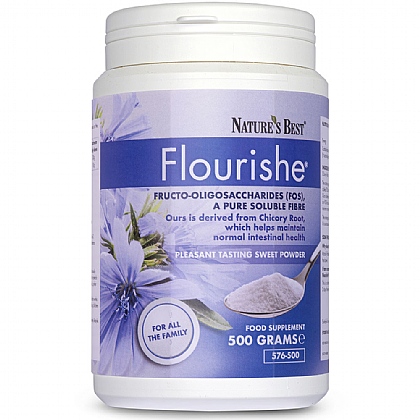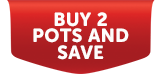 Flourishe®, Natural Soluble Fibre, Purest Form Of FOS
500g powder, 1 + month's supply
Fructo-Oligosaccharides, the purest soluble fibre FOS available. Helps to maintain normal intestinal health. Derived from chicory root extract. 500g powder.
From £12.25
View Product