Dulcolax Suppositories 10mg
Effective relief from constipation
Fast acting within 10-30 minutes
Helps restore your natural rhythm
Product ID: 5012917077049
Effective relief from constipation
Fast acting within 10-30 minutes
Helps restore your natural rhythm

Product Information
Dulcolax Suppositories have been formulated for the relief of constipation. Each suppository stimulates the muscles of the bowel (large intestine), helping to return the body to its natural rhythm.


Description
Dulcolax Suppositories contain the active ingredient bisacodyl, which belongs to a group of medicines called laxatives. Bisacodyl works by stimulating the bowel muscles to contract more often and with more force. These increased muscle movements ensure that the bowel contents quickly empty (usually within 10 - 30 minutes), and therefore relieve constipation.By stimulating both the large intestine and the rectum, Dulcolax Suppositories may also help the bowel to return to a normal regular function. Normal and regular bowel movements are important for most people. However, what is "normal and regular" varies from person to person. Some may have a bowel movement every day, others less often. Whatever it is like for you, it is best that your bowel movement has a regular pattern. Constipation is an occasional problem for some people; for others, it may happen more often. It occurs when the normal muscle actions in the bowel (large intestine) slow down. This can mean that the waste material is not easily eliminated from the body.
Because Dulcolax Suppositories are only effective in the lower colon, they may be particularly suitable for women during pregnancy. Nevertheless, as with all medicines, Dulcolax should only be taken during pregnancy on the advice of a medical practitioner.
Usage
Adults and children over 10 years: put 1 suppository into the back passage for immediate effect. Only use 1 suppository per day
Ingredients
Bisacodyl.
Suitable for / Cautions
Suitable For
Suitable For adults and children over the age of 10 years.
Cautions/Allergies
Keep this medicine out of the sight and reach of children. Do not use after the expiry date which is stated on the carton. Do not store above 25 C. Suppositories should be protected from light. Keep them in the outer carton. If you have a severe allergic reaction, stop taking this medicine and seek immediate medical consultation.
You Could Also Consider These Childrens Constipation Products
Great Combinations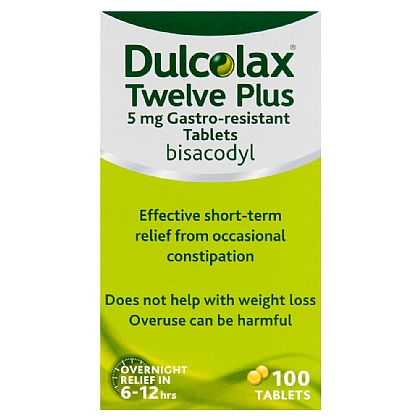 Dulcolax 5mg Gastro-Resistant Tablets 100 Tablets
Dulcolax 5mg Gastro-resistant tablets contain bisacodyl to provide gentle and effective relief from constipation, restoring your natural rhythm.
£5.88
RRP £6.18
Save £0.30 (5% OFF)
View Product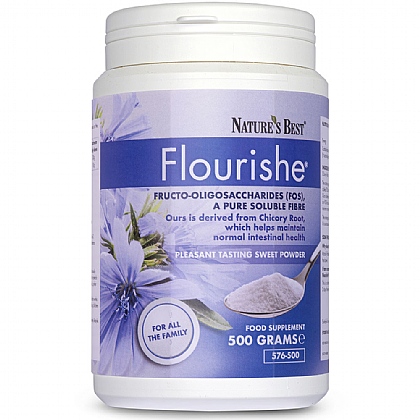 Flourishe® - natural, soluble fibre
Purest form of FOS (part of the inulin family), helps maintain normal intestinal health*
Delicious tasting. The purest soluble fibre FOS available. Helps keep you regular naturally, encourages your friendly bacteria to flourish. From Chicory root extract
From £11.50
View Product