Turmeric Tablets 10,000mg
One of the UK's strongest and purest, 95% curcumins
Save £6.90
When You Buy 120 Tablets
Normally £14.95 for 60 Tablets
One of the UK's strongest with 95% curcumins
High potency extract equivalent to 10g of culinary turmeric
Highest quality, with 10 quality control checks
Repeat purchasers come back because it works!
The main reason for the popularity of turmeric supplements is that we now know it to be the perfect partner for Glucosamine. Repeat purchases by satisfied customers have made turmeric one of our top products. If you decide to try turmeric, you should use a product like ours which is a high potency extract providing 95% curcumin, the active ingredient. But watch out for companies that have jumped on the bandwagon by adding small quantities of turmeric to their products; just enough to get a mention on the label but of little value to the user.
Turmeric is increasingly being used in formulas for back problems. Many people report that turmeric can help, but it's important to choose a high potency turmeric product. And recent studies have shown that turmeric may also help people with bloating and digestive discomfort.
Turmeric is safe to take long term and each of our tablets provides the equivalent of 10g of culinary turmeric, which is roughly ten times more than you'll get from a curry!

Product Information
Daily Intake
Take 1 tablet daily. Do not exceed recommended daily dose. Food supplements should not replace a balanced diet and healthy lifestyle.
Formula
Turmeric Root extract
500mg
providing 95% Curcumins equivalent to 10000mg of Turmeric Spice
Ingredients
Turmeric Root Extract, DiCalcium Phosphate, Calcium Carbonate, Microcrystalline Cellulose, Anti-caking Agents (Silicon Dioxide & Magnesium Stearate), Tablet Coating (Hydroxypropyl Methylcellulose, Glycerine), Stearic Acid.Naturally speckled tablets, therefore variation may occur.
Suitable for / Cautions
Suitable For
This product is suitable for all adults. This product is suitable for vegetarians and vegans.
Cautions/Allergies
This product is free from wheat, yeast, dairy, soya, nuts and shellfish.
This product is free from gluten containing ingredients.
Do not take if pregnant or breast feeding.
You Could Also Consider These Turmeric (Curcumin) Products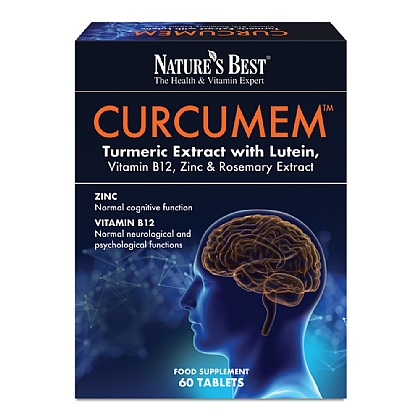 CurcumemTM
0/5 based on

0 customer reviews
High strength turmeric with lutein combination and zinc for normal cognitive function
Unique formula combines turmeric & pure lutein extracts, zinc and vitamin B12 for normal neurological and psychological function. Developed by nutrition experts.
£16.95
Add to basket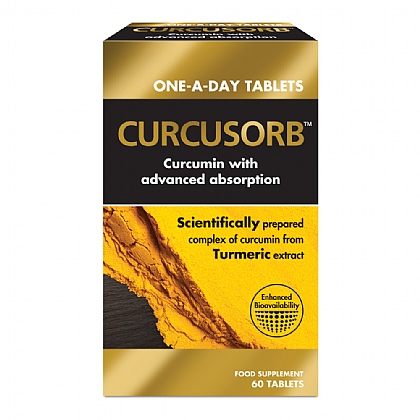 Curcusorb™ - High tech Turmeric
4.8/5 based on

50 customer reviews
Unique, highly bioavailable form of curcumin
Unique highly bioavailable form of turmeric, helps you absorb up to 9 x more 'active' compounds & protects the natural curcuminods in turmeric.
£24.95
Add to basket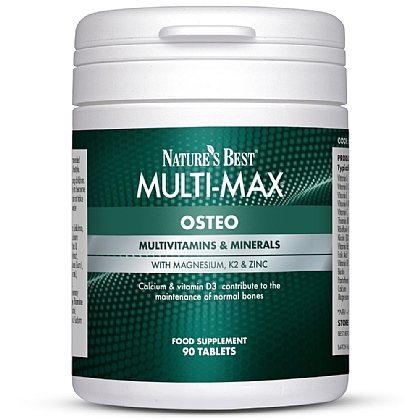 Multi-Max® Complete
4.9/5 based on

121 customer reviews
The most complete multi available for the over 50s
This fantastic 3 a-day multi is the same formula as Multi-Max® Advance PLUS calcium, magnesium and vitamin K. If you want just one product to take, this is it!
£27.50
£24.40
View Product
Turmeric Tablets 10,000mg
"Very Effective!"
By
Tony Martin
, 20 Apr 2018
I have arthritis and was suffering with swollen and painful knees. I have been taking these turmeric tablets since November 2017 and the result is the swelling is greatly reduced, the pain is reduced and I can bend my knees freely again. The best thing about these tablets is that it doesn''t take a long time for you to see the results!
Recommend to a friend: Yes
How much has this product helped you?
Turmeric Tablets 10,000mg
By
Brian Wright
, 19 Apr 2018
I have problems with my knee joint and hoped it would ease the stiffness, but it is no worse and a little better, but possibly need longer on it.
Recommend to a friend: Don't know
How much has this product helped you?
Turmeric Tablets 10,000mg
"My substitute for Ibuprofen"
By
Janet Rogers
, 18 Apr 2018
Following a serious op in 2011, I was advised not to use any Ibuprofen or similar product. Researched Turmeric as an alternative, and, after seeking agreement with my GP and Oncologist, have been taking it for over 7 years. As far as I am concerned, this has been an ideal product to deal with my problems.
Recommend to a friend: Yes
How much has this product helped you?
Turmeric Tablets 10,000mg
"They work"
By
Colin Dyer
, 18 Apr 2018
After a few weeks of taking them ,the pain decreased alot
Recommend to a friend: Yes
How much has this product helped you?
Turmeric Tablets 10,000mg
By
Davina Carpenter
, 17 Apr 2018
It certainly helps with my aches and pains, but it also helps my tummy I suffer with IBS badly
Recommend to a friend: Yes
How much has this product helped you?