Energy Drink - Orange Flavour
This tasty and revitalising orange energy drink provides you with a simple and convenient way to take in energy in the form of complex carbohydrates. This means that the absorption of the carbohydrates into your bloodstream is controlled, which helps to reduce 'spikes' in blood sugar levels.

Energy Drink is an ideal recovery drink after workouts, to help replenish glycogen stores in your body. It can also be taken before training and during prolonged exercise to provide a sustained supply of energy. It's a delicious way to help delay fatigue caused by low blood sugar levels. When you sweat you lose large quantities of mineral salts (called electrolytes). This product provides you with replacement electrolytes including potassium, sodium, calcium and magnesium to help you quickly recover your mineral balance. Intense exercise may also suppress the immune system, therefore we have added 206 mg of vitamin C per 50 gram serving to support immune function. Our Energy Drink provides complex carbs with a great orange taste. Just mix with water for a high energy refreshing drink. Use it during training or as a recovery drink.
Product Information
Daily Intake
Mix two slightly heaped scoops (50g) with 500ml (1 pint) of cold water. This product is ideal after intense workouts to help replenish glycogen stores in the body. It can also be taken before training or during prolonged exercise to provide a sustained supply of energy. Up to 4 servings can be taken per day.
Formula
Typically per 50g serving
Ingredients
Maltodextrin, Dried Glucose Syrup, Acidity Regulator (Citric Acid), Di-Potassium Phosphate,Flavouring, Sodium Chloride, Calcium Carbonate, Vitamin C (Ascorbic Acid), Natural Colour (Beta Carotene), Magnesium Citrate, Magnesium Phosphate, Artificial Sweetener.
Suitable for / Cautions
Suitable For
This product suitable for all adults. This product is suitable for vegetarians.
Cautions/Allergies
Produced in a factory which also processes: Dairy, Soya and Cereals.
Do not take if pregnant or breast feeding.
Great Combinations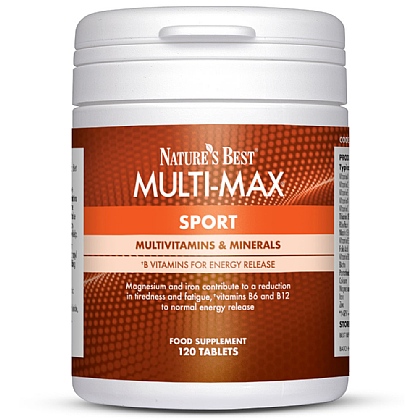 Multi-Guard® Sport for Men and Women
5/5 based on

17 customer reviews
Sports-specific multi vitamin tailor-made for sportspeople
One of the UK's best sports multis. High in magnesium, chromium, selenium and antioxidants. Formulated by sports nutrition experts. Pharmaceutical quality.
£12.20
£6
Add to basket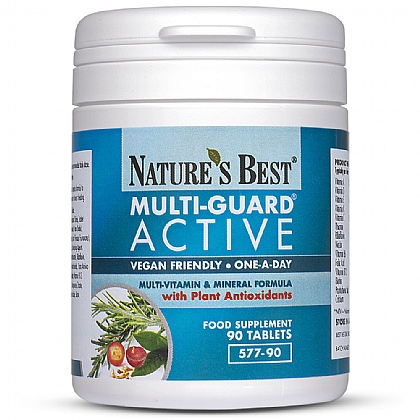 Multi-Guard® Active
5/5 based on

4 customer reviews
The best one-a-day, high potency Multi for active adults
High strength one-a-day multi for all adults including slimmers, heavy exercisers and couples trying to conceive. With Bs for energy and powerful plant antioxidants.
£18.25
£16
View Product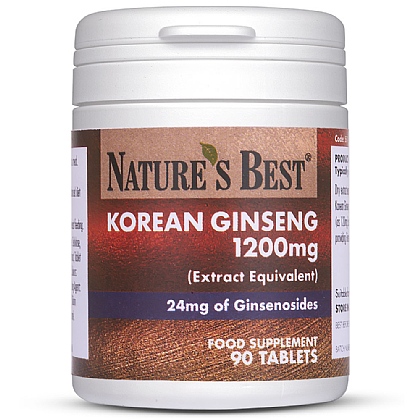 Korean Ginseng 1200mg
5/5 based on

3 customer reviews
One of the Worlds top selling herbs – for good reason!
One of the UK's strongest Korean ginsengs's; favoured for its mild stimulatory properties. A high quality extract with guaranteed levels of the 'active' ginsenosides.
£12.20
Add to basket
You Could Also Consider These Health & Wellbeing Products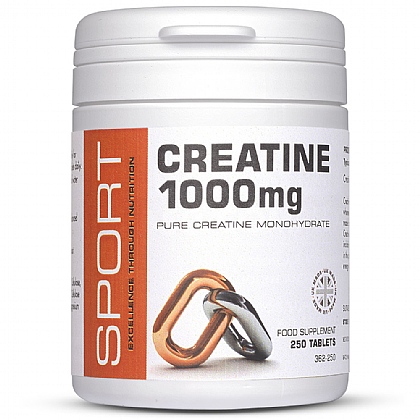 Creatine Monohydrate Tablets
5/5 based on

1 customer reviews
Higher strength pure, taste free tablets, UK-made
Pure creatine monohydrate in convenient easy to swallow tablets. One of the most successful sports supplements for a good reason – it works!
£14.95
£11.95
Add to basket

BCAA - Branched Chain Amino Acids
0/5 based on

0 customer reviews
Free Form for easy absorption
Leucine, isoleucine and valine combined in the right ratio. Pure amino acids as used in clinical nutrition products. BCAA's make up 33% of muscle.
£14.95
£10
Add to basket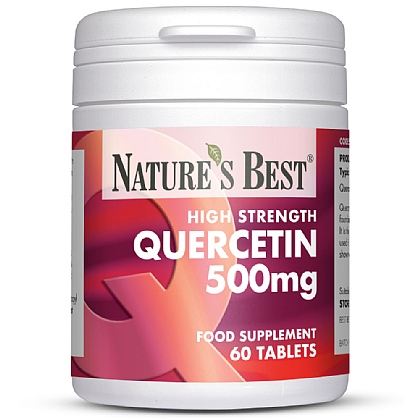 Quercetin 500mg
5/5 based on

25 customer reviews
Highly researched and fascinating flavonoid
High potency anti-oxidant that is found in foods such as apples. Greatly researched active flavonoid. Also believed to inhibit release of histamines. UK made
£12.95
Add to basket